Hi everyone,
Been busy placing new items in the webshop and I just wanted give you an impression of what I've been making the last months. Here some pictures to give you an idea. Enjoy!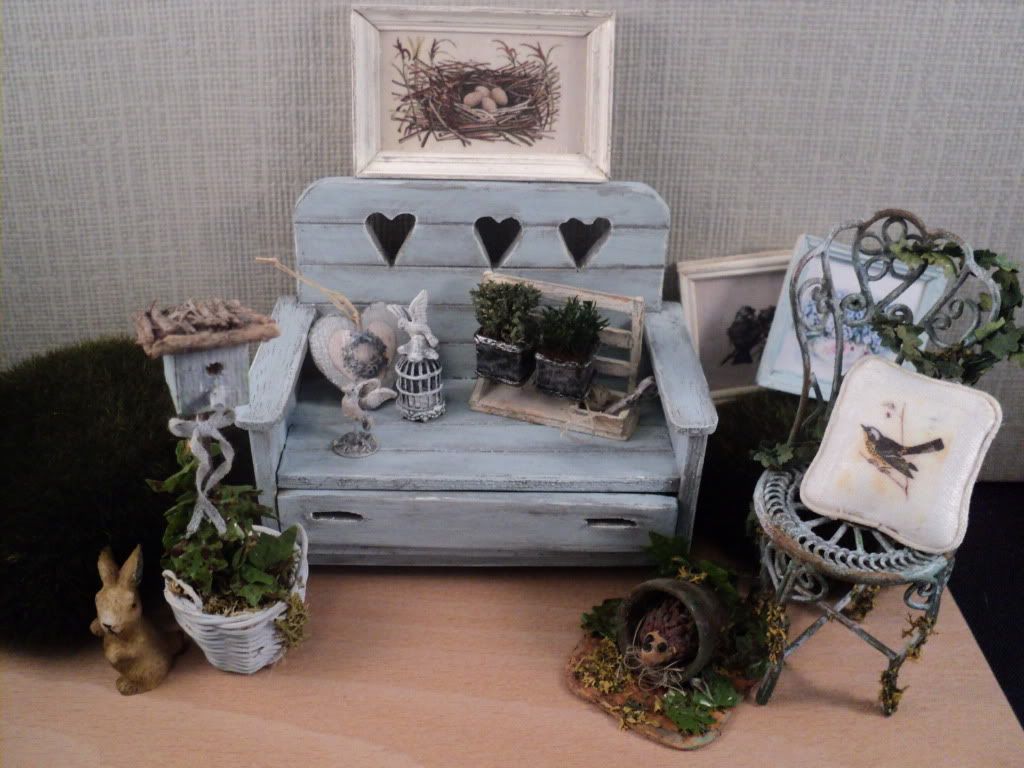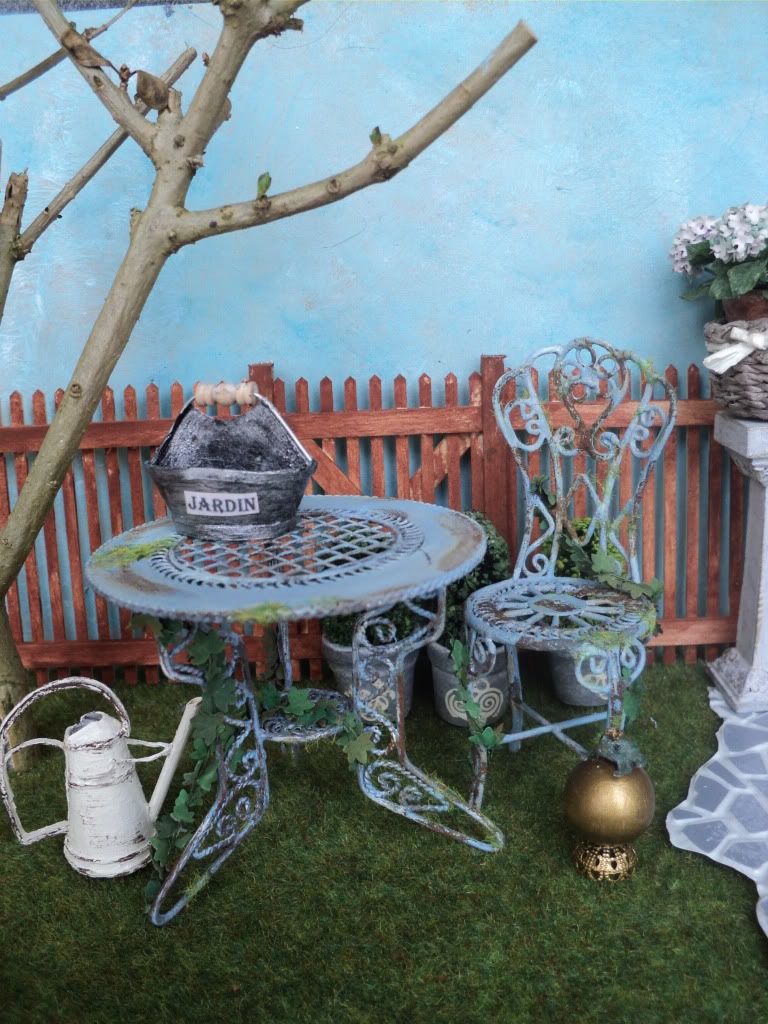 To have a more detailed look please check
http://www.anothercosyshop.nl
. In the webshop you'll also be able to see the pricing and method of purchasing.
Not everything you see on the pictures above is still available, some items have been sold already.
Have a great day!