I've been busy updating my webshop, I've changed the layout and hopefully the changes makes the shop more accessible. I'm so excited because my first international orders came in and I feel so proud going to the postoffice with packages to send all over the world (huge smile).
Yesterday I've listed new items and here are some pictures to give you an impression.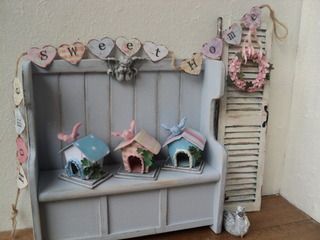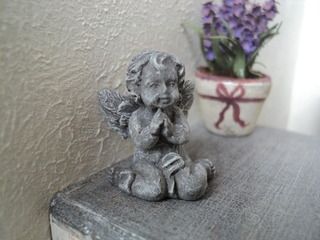 Everything above and much more is available at:
See you soon and have a great day!
Peggy